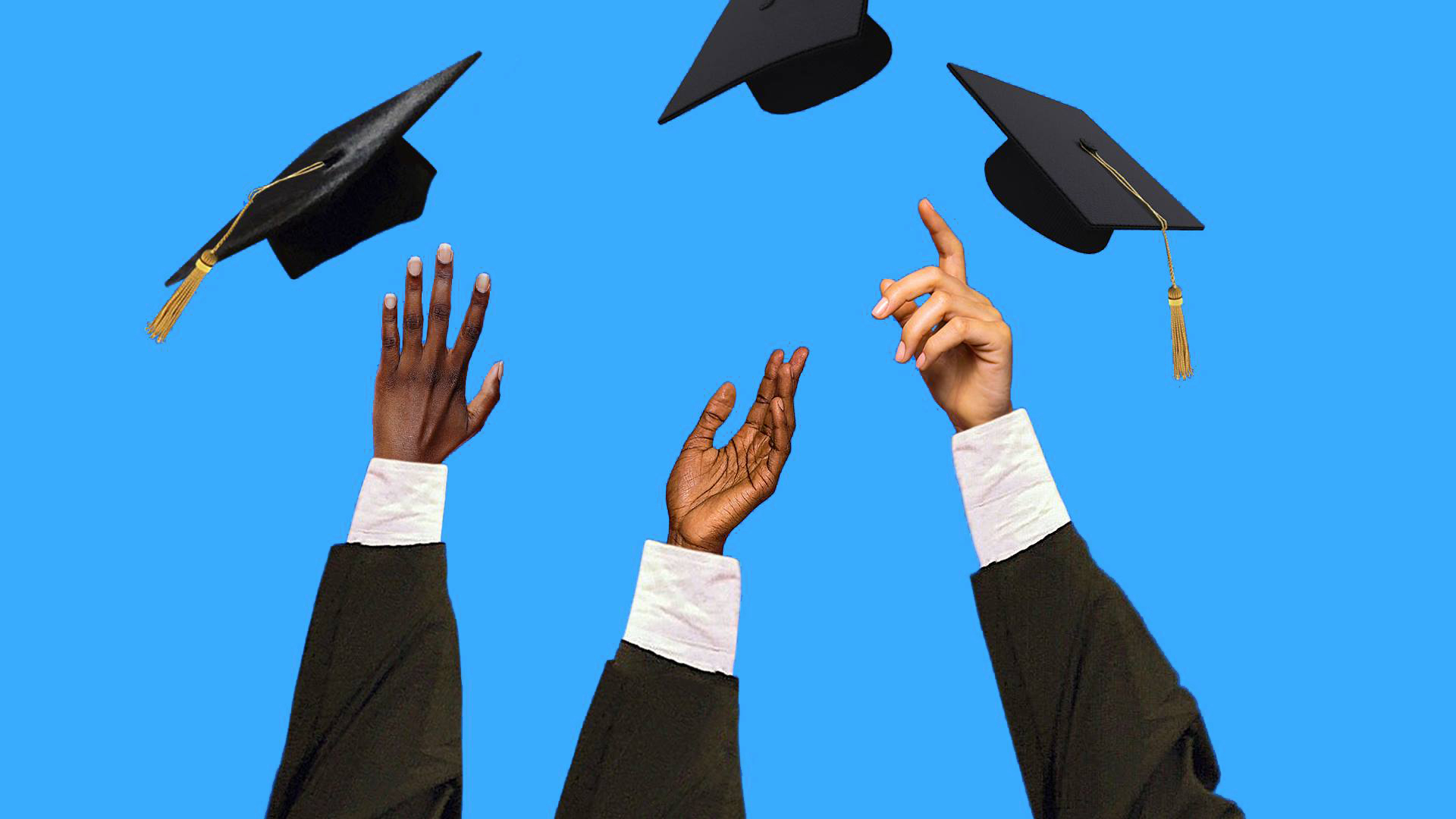 KNU graduate scholarship in Korea is accepting applications now. International students can apply for this scholarship. This scholarship will be offered to up to 70 students every semester.
About KNU Graduate Scholarship in Korea
This scholarship covers 100% of the tuition fee of selected students. The KNU graduate scholarship in Korea is for students of Masters's and Ph.D. studies.
Brief Description
Location: Korea
Institute: Kyungpook National University
Opportunity Type: Scholarship
Funding Type: Funded
Deadline: 1 November 2020
About the Institute
KNU is a national university located in South Korea. It offers degrees in many different fields of study, including law, dentistry, medicine, business, education, science, technology, and more.
The university offers different scholarships at the undergraduate and graduate levels of education. The KINGS or KNU International Graduate Scholarship program focuses on providing scholarships to graduate-level students.
Eligibility Criteria
Applicants will first have to apply and be accepted into a graduate level course at the university.
Scholarships will be offered to those who are accepted by the university and the department they are applying to.
Applicants must be international students.
Graduate Scholarship in Korea Provides
Complete tuition fee of the selected students.
Deadline:
1 November 2020 is the last date to apply for KNU Graduate Scholarship in Korea.
How to Apply:
The Application Link is given below:
To apply for the Graduate Program send a mail to info@furallestudyconsults.com